Now on the market: the marking station for large parts
Do you have to put marking on large parts or products up to 520 mm high and 820 mm deep? If so, read on. It might just be that we have something interesting for you.

The XXL-Box, a marking station specially for large parts
SIC Marking, a specialist in marking solutions for many years, has recently introduced to the market a laser marking station which is especially for marking large parts: the XXL-Box.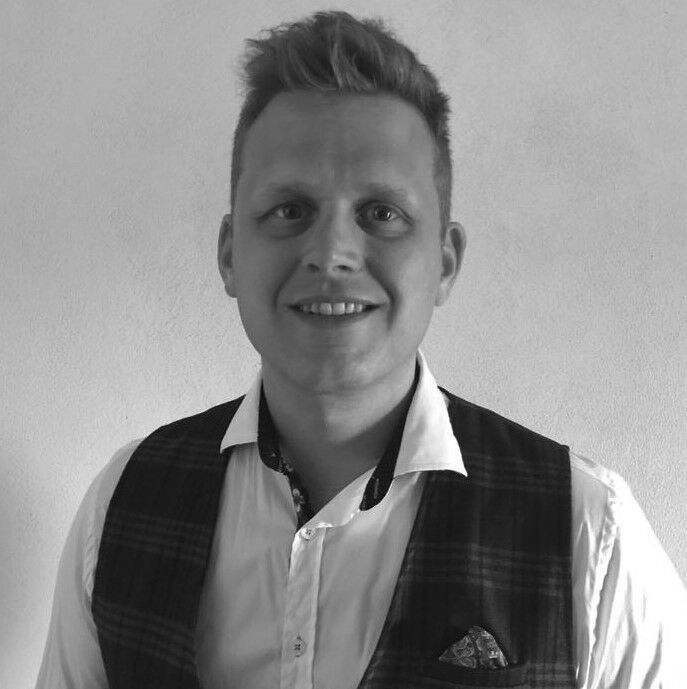 "SIC Marking's latest marking station, the XXL-Box, is available in 3 sizes and offers you an opportunity to mark parts up to 520 mm high and 820 mm deep. But the marking station takes up very little floor space," explains Sander van der Valk, Sales Engineer at Automator.
"With this pioneering work capability, the XXL-Box is a welcome addition to the range and it is one of the most competitive solutions for the marking of large components."
All features at a glance
To give you an idea at a glance of the opportunities provided by the XXL-Box, we have listed all the features of this marking station for you in a clear manner below:
Marking window up to 300 mm

Available with 20W/50W/100W fibre laser

Maximum product height 520 mm and maximum product depth 820 mm

Available in 3 widths: 800 mm, 1200 mm and 1600 mm

Variable fitting of the laser head possible

Perfect for integration into an automatic robot cell by "Robot Mode"

3-year guarantee

Very user-friendly
In addition to the machine's technical features, user friendliness has also been taken into account in its development. The result is that the XXL-Box is simple to use. The machine is great to operate for operators without laser experience. There is lighting in the box and the marking station has an ergonomic design.
Adaptable to your requirements
The XXL-Box is available in many versions. So you are always assured of a machine that suits your marking requirements.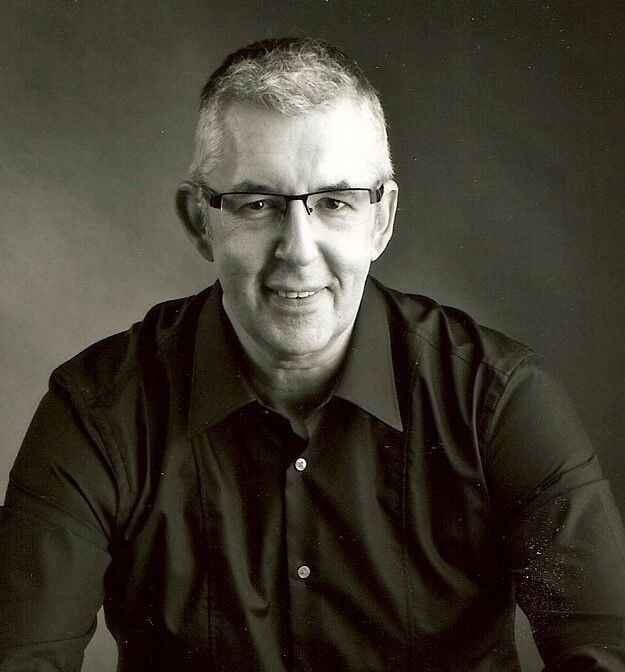 "With the XXL-Box we can already meet many of your requirements, from the simplest to the most complex," says Frank Van Dyck, Sales Engineer at Automator.
"For instance, an automatic or manual drawer is available to make handling every part easy. There are also various axes available, making it adaptable to the type of part you want to mark. In short, there are lots of options!"

More information without obligation?
Are you curious about what the XXL-Box can contribute to your production process? Ring +31 (0)10 415 64 00 or send an email to info@automator.nl. Sander and Frank will be happy to discuss the options with you.
PS Would you rather see more technical details first? Then you can!
XXL Box product sheet